We are proud to have an average rating of 9/10 on overall experience.
We had such a wonderful time.
What an amazing place. I can't wait to come back!
"A truly wonderful experience"
"Thank you for sharing your paradise with us!"
"I felt so at home and well cared for -- Thank you so much Faith and John Bosco!"
Amazing! It felt like family.
"Loved it and want to return!"
"The staff could not have been friendlier or more accommodating -- very kind and polite."
"We are very glad we got to stay here! Faith and John Bosco were both friendly and helpful."
"It was fantastic! We were greeted with a big smile."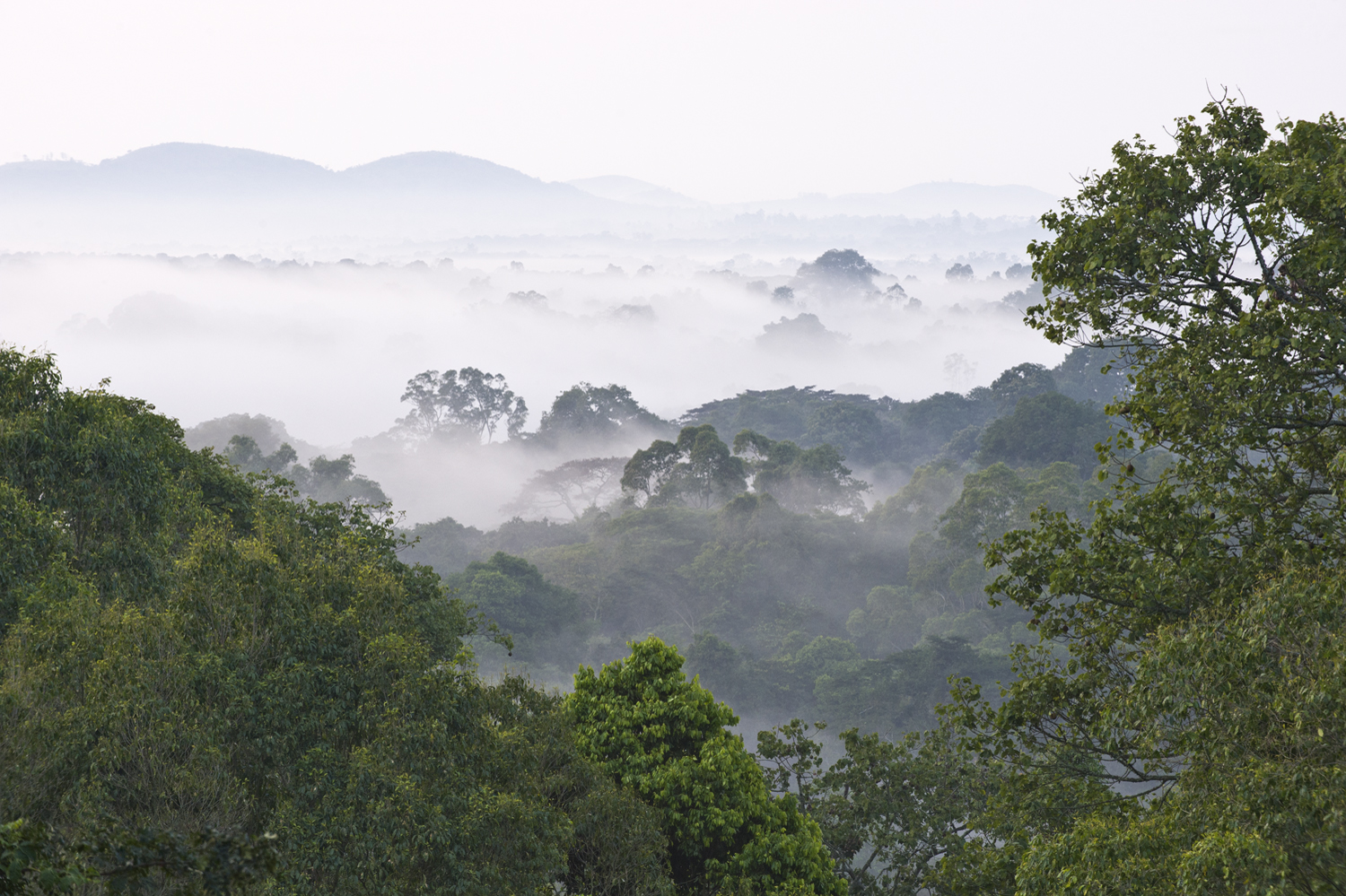 Thank you for a beautiful stay.
I felt very cared for and welcome! Thank you again!
"Food is perfect! All meals were delicious -- I loved them all."
"Cool showers, probably the hottest I've had all trip!"
"Everyone was incredible and greeted us warmly and kindly"
"AMAZING staff"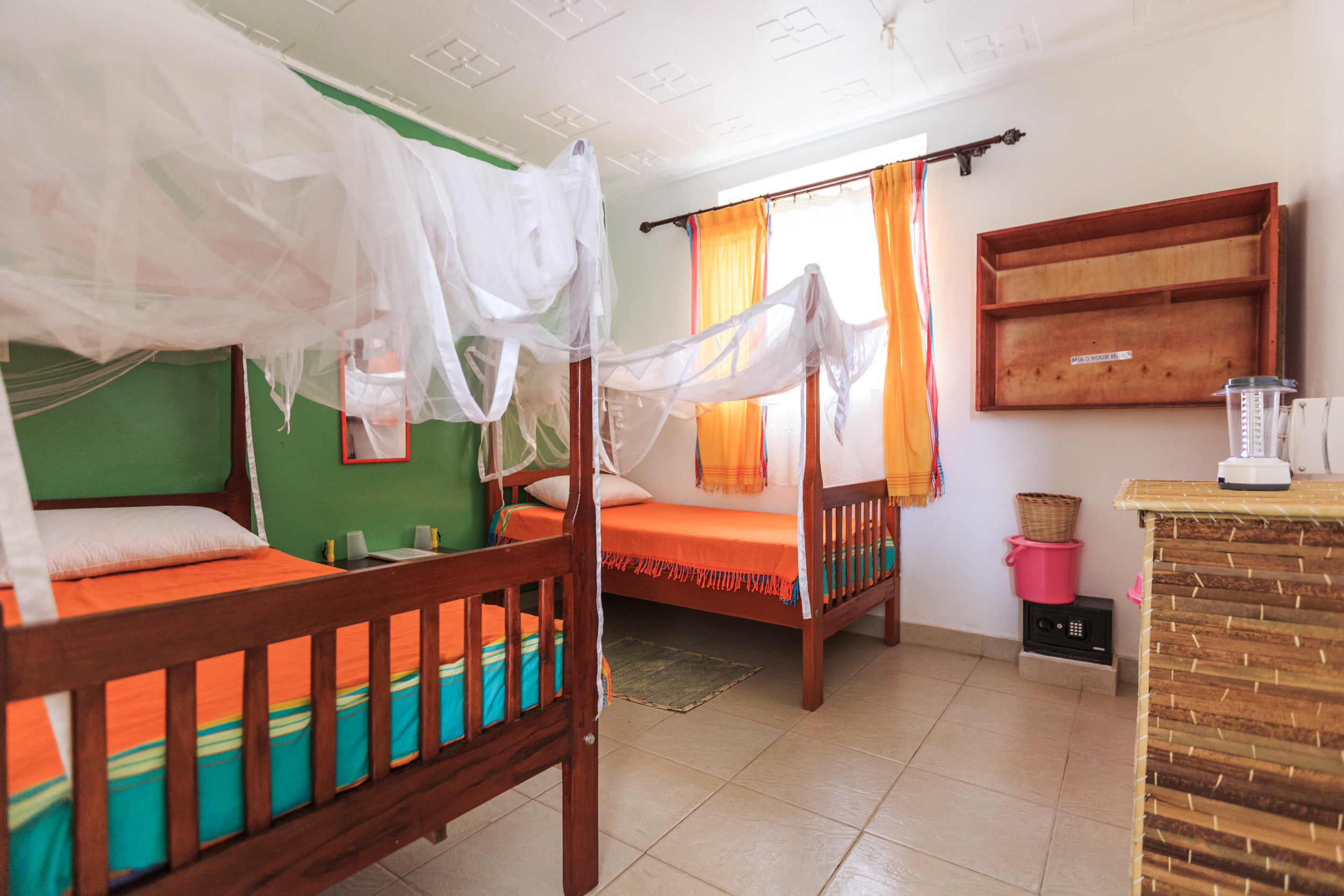 Loved staying at the guesthouse.
Beautiful welcome by Faith and John Bosco! Robes in rooms were a really beautiful touch.
"The room had everything we needed and was very comfortable"
"Everything was very clean and the solar showers are great"
"Camp showers were lovely -- thank you so much!"
"Incredible meals and catered well for vegetarians"
Thank you! You are amazing!
Such a beautiful place with beautiful people.
"Brilliant staff! Friendly and hardworking."
"Thank you Faith and John Bosco! We love you!"
"Thank you so much! Everyone was so welcoming, kind, and helpful."